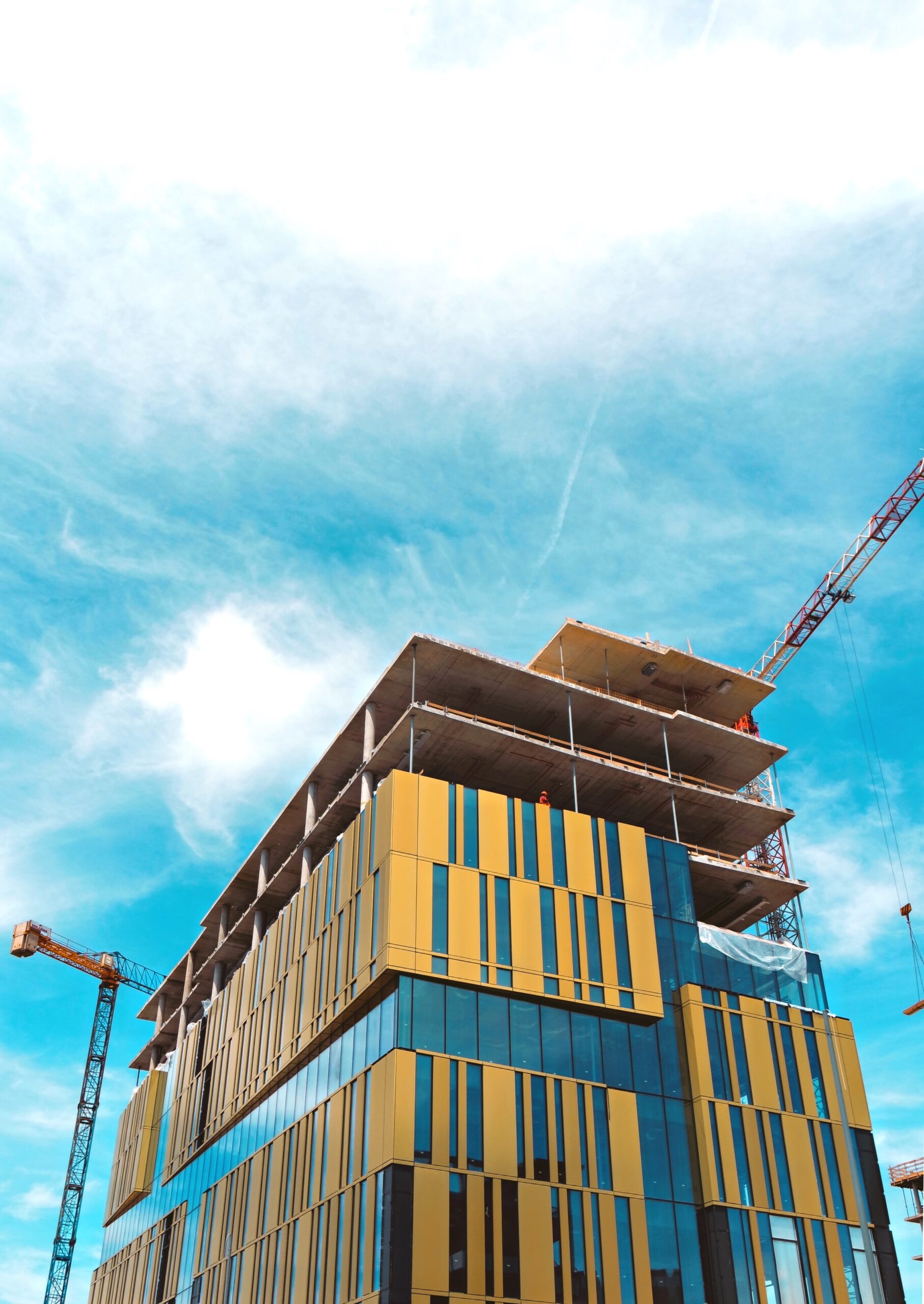 Baba Debraha Enterprises is private limited company founded in the year 2018 and headquartered at patna. Baba Debraha Enterprises private limited (BDEPL) is a construction company committed to build a sustainable, environment friendly, efficient and robust infrastructure. We provide solutions in trenching, pipe laying, drilling, building & road construction etc.
We have an extensive and diverse construction portfolio that spans restoration, renovation, new construction, and interiors. Many projects blend these areas of expertise and involve innovative structures.
Our Mission is to Engineer and Deliver sustainable infrastructure in harmony with every life.
We are committed to delivering time bound, cost efficient, Environment friendly, Robust Infrastructure on earth where every life matters.