We have an extensive and diverse construction portfolio that spans restoration, renovation, new construction, and interiors. Many projects blend these areas of expertise and involve innovative structures.
BDEPL Trenching Service provides the highest level of professionalism in a wide variety of trenching services, including various types of machine dig operations and Hydro-Vac operations for verifying underground utilities. We provide clients with a highly qualified team of experienced and professional operators.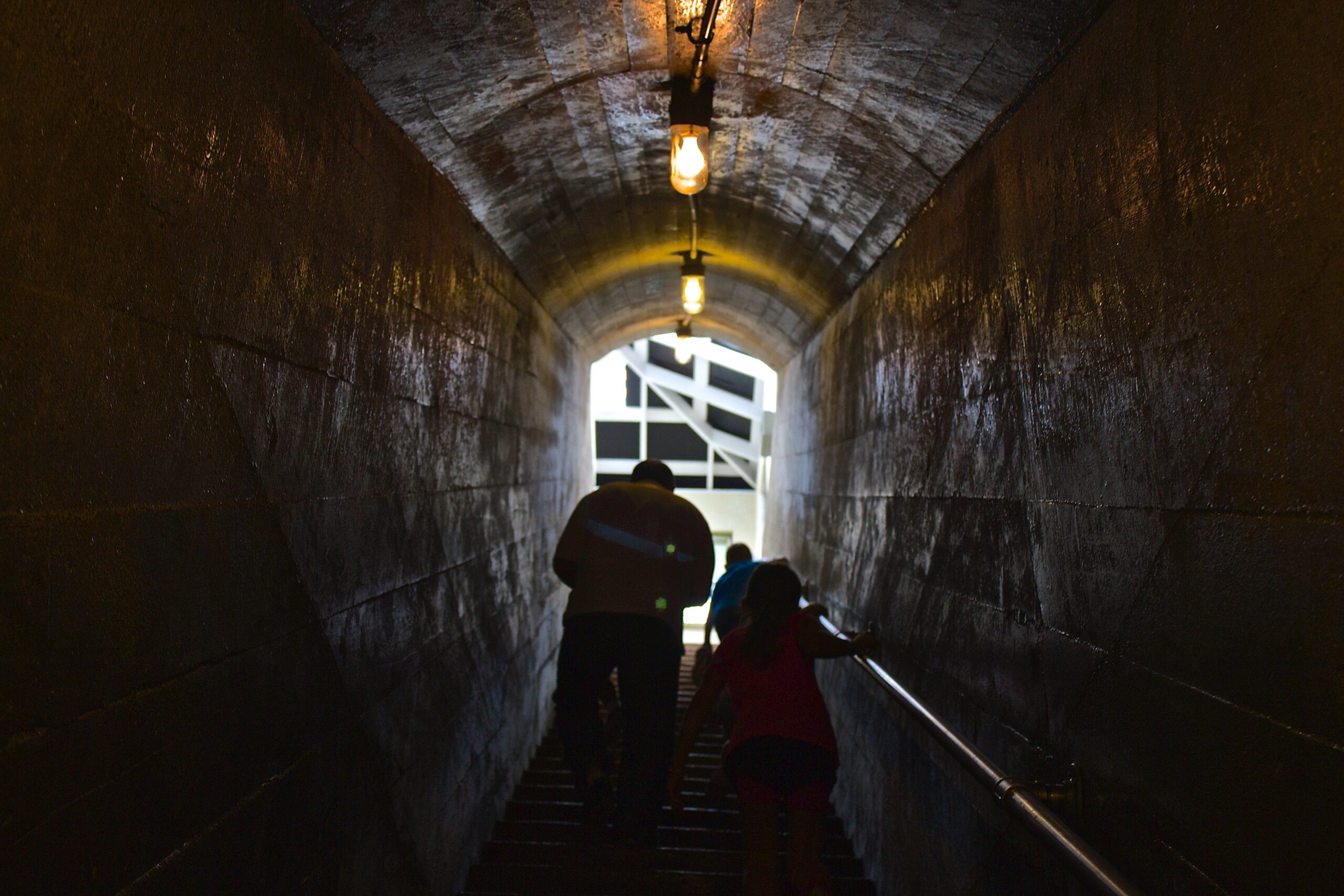 Completely replacing commercial pipes with our continuous liners makes for a far easier, safer, and more economical method. The destruction of your property can be avoided with this trenchless process, which can save you time and money with the post replacement clean-up.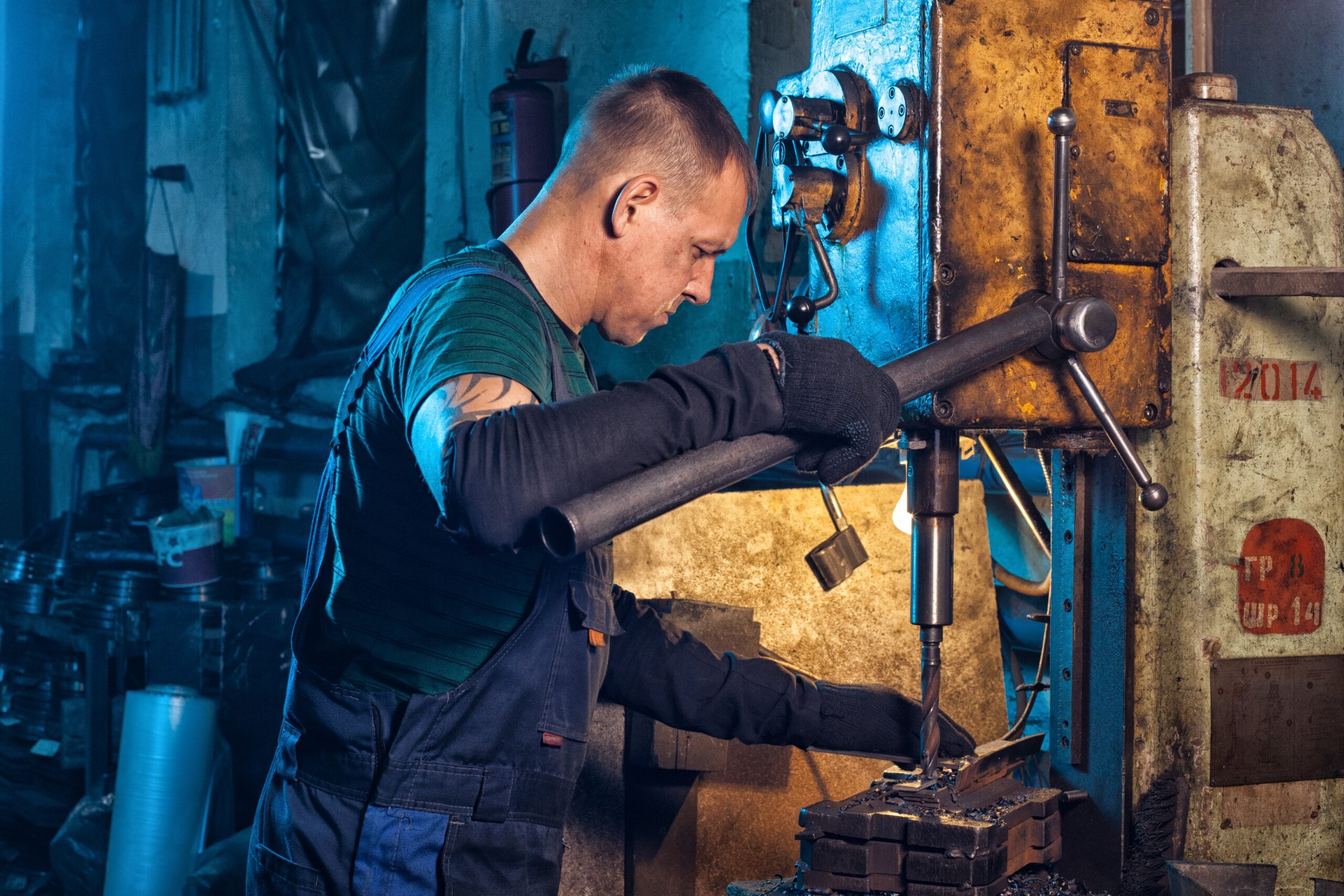 We help you to safely drill from one casing point to the next in the shortest possible time. Using various technology. We combine real-time formation analysis with innovative drilling tools to maximize drilling efficiency in any environment.
Our Mission is to Engineer and Deliver sustainable infrastructure in harmony with every life.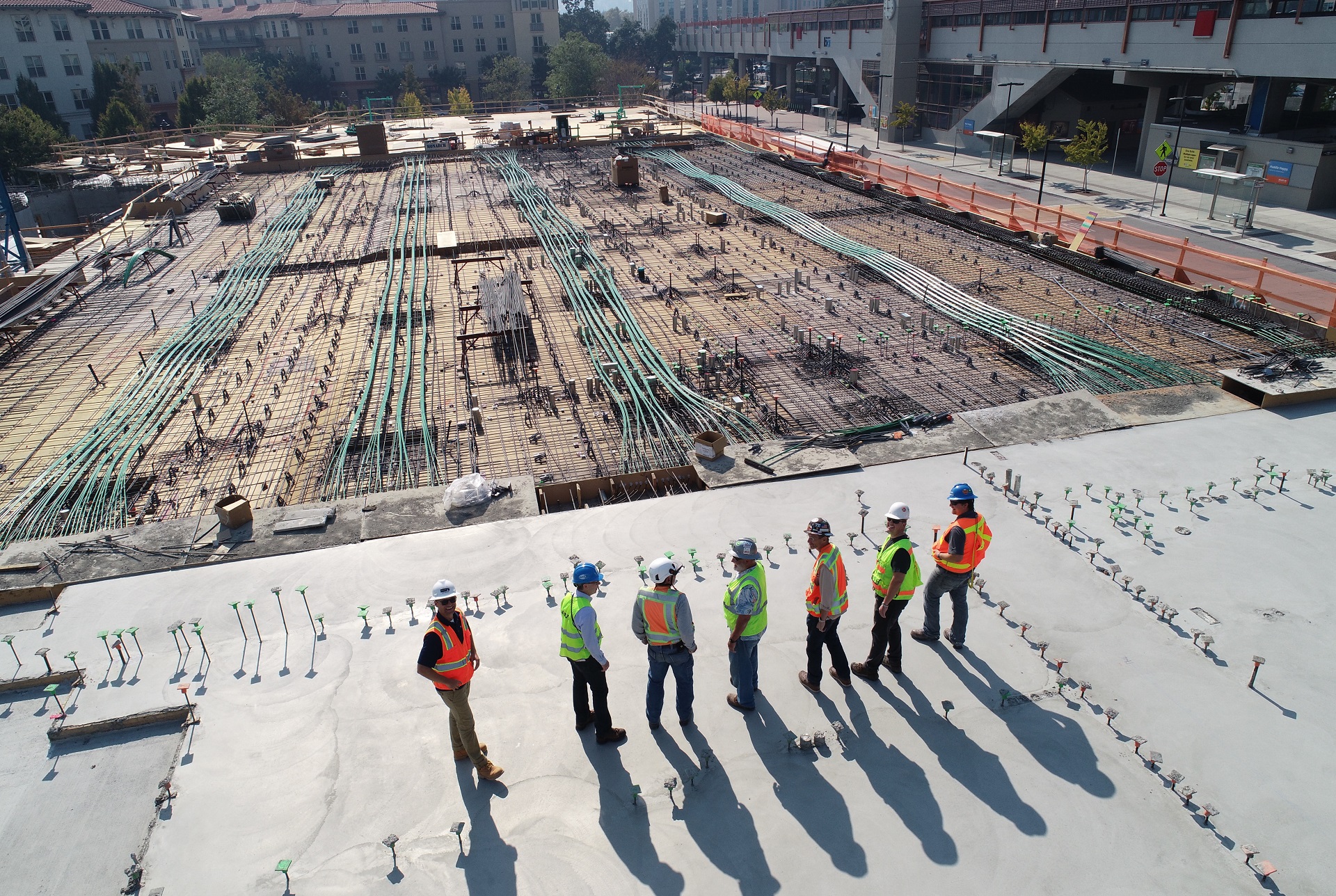 Pune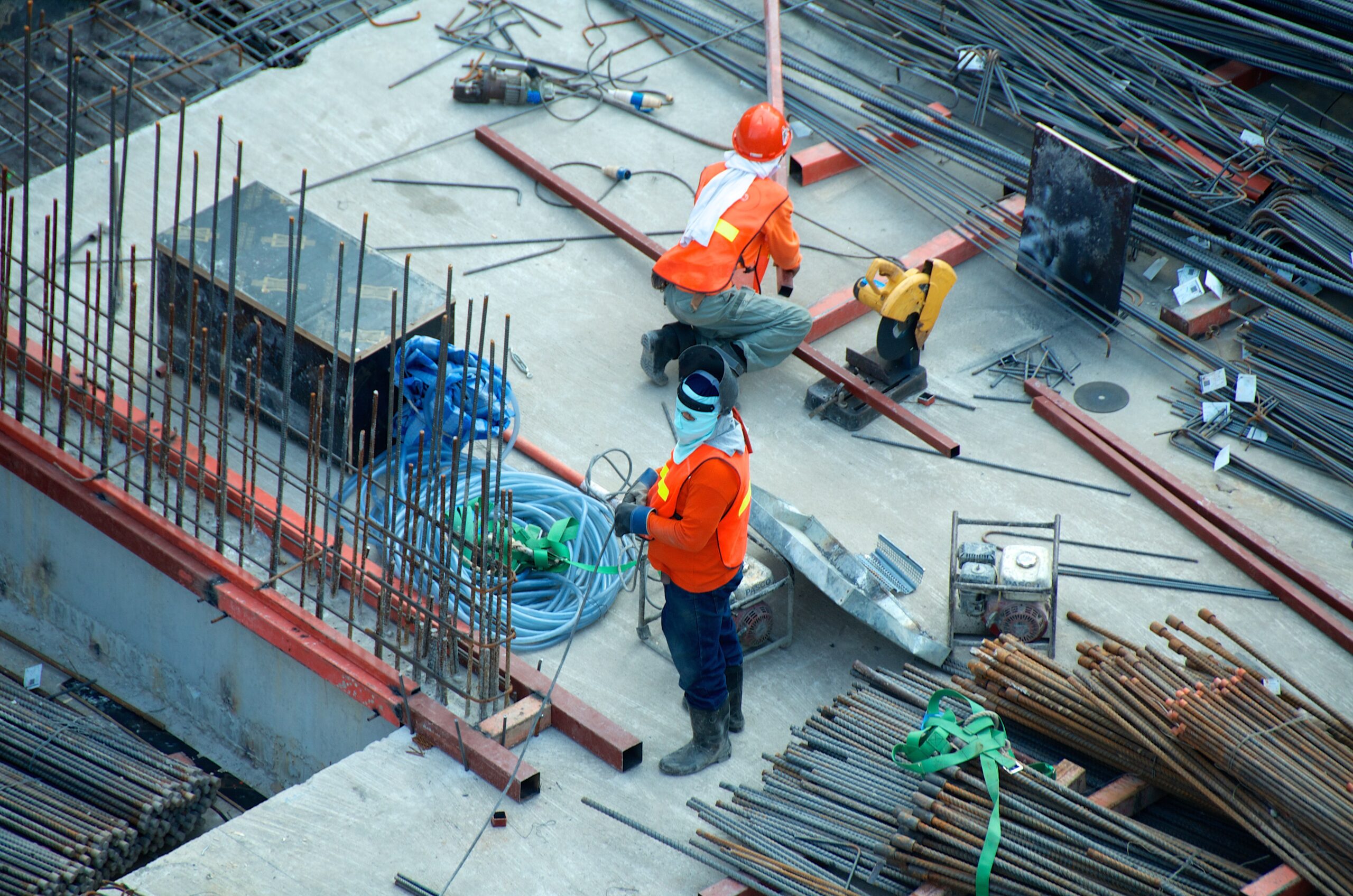 Pune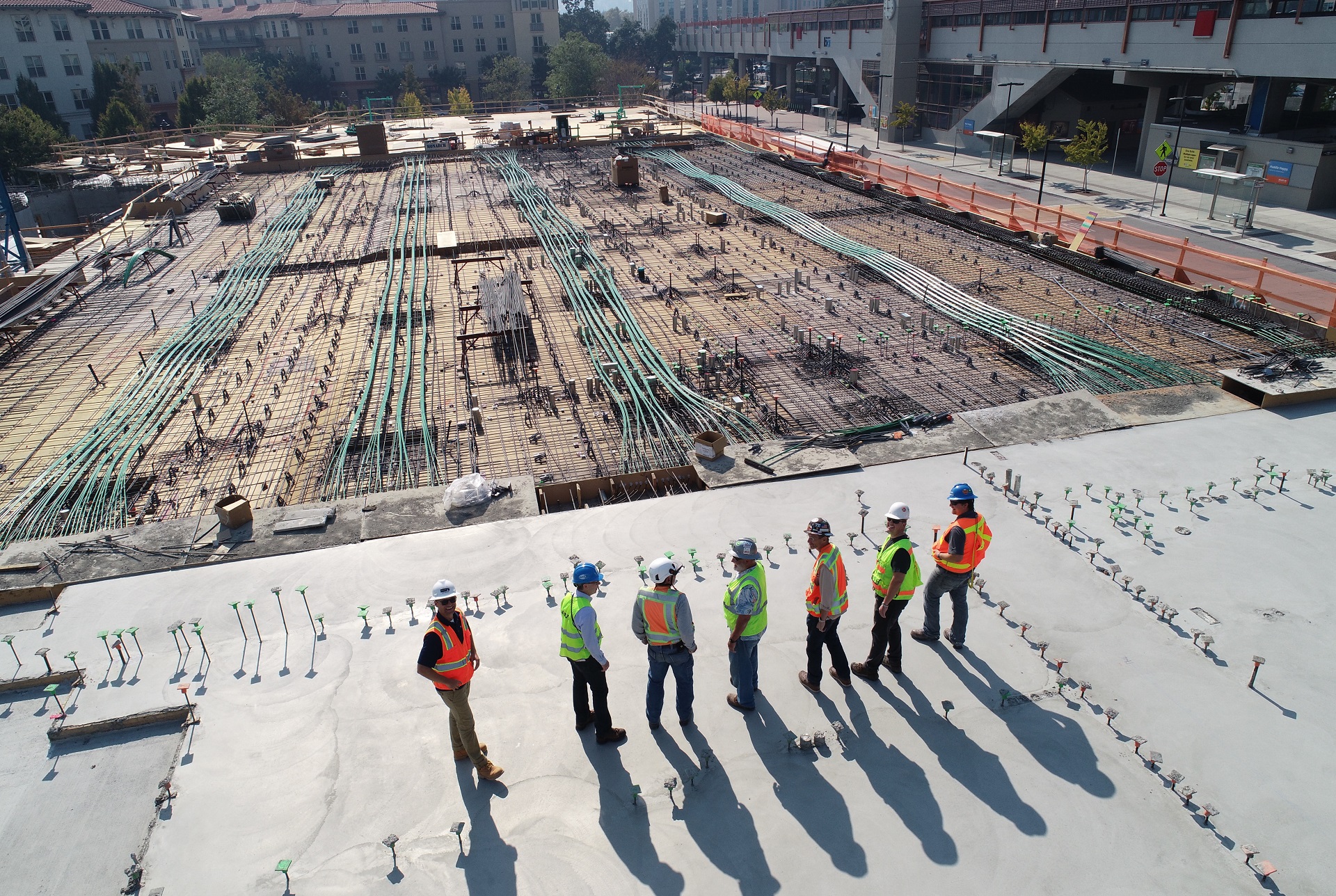 Pune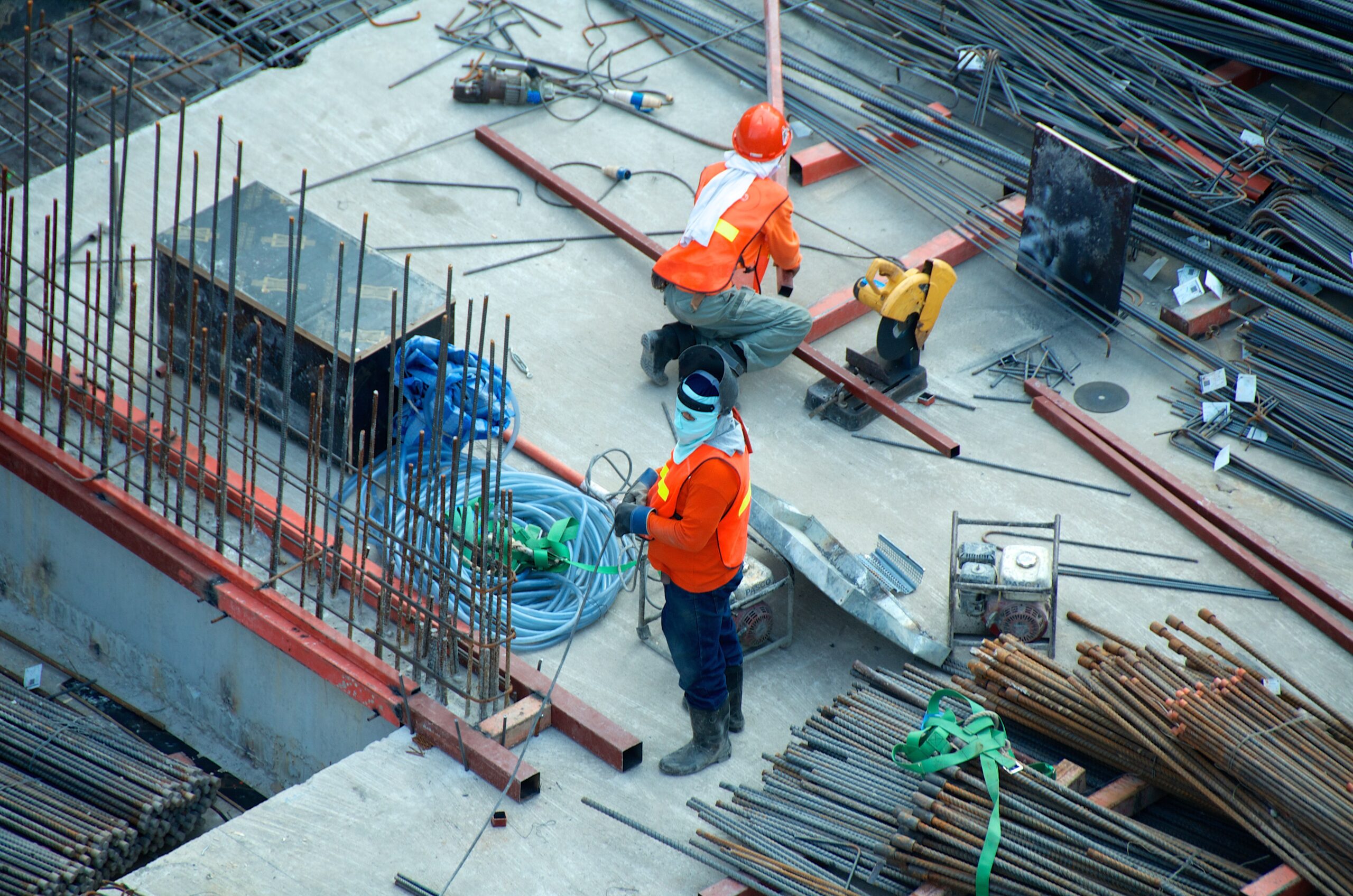 Pune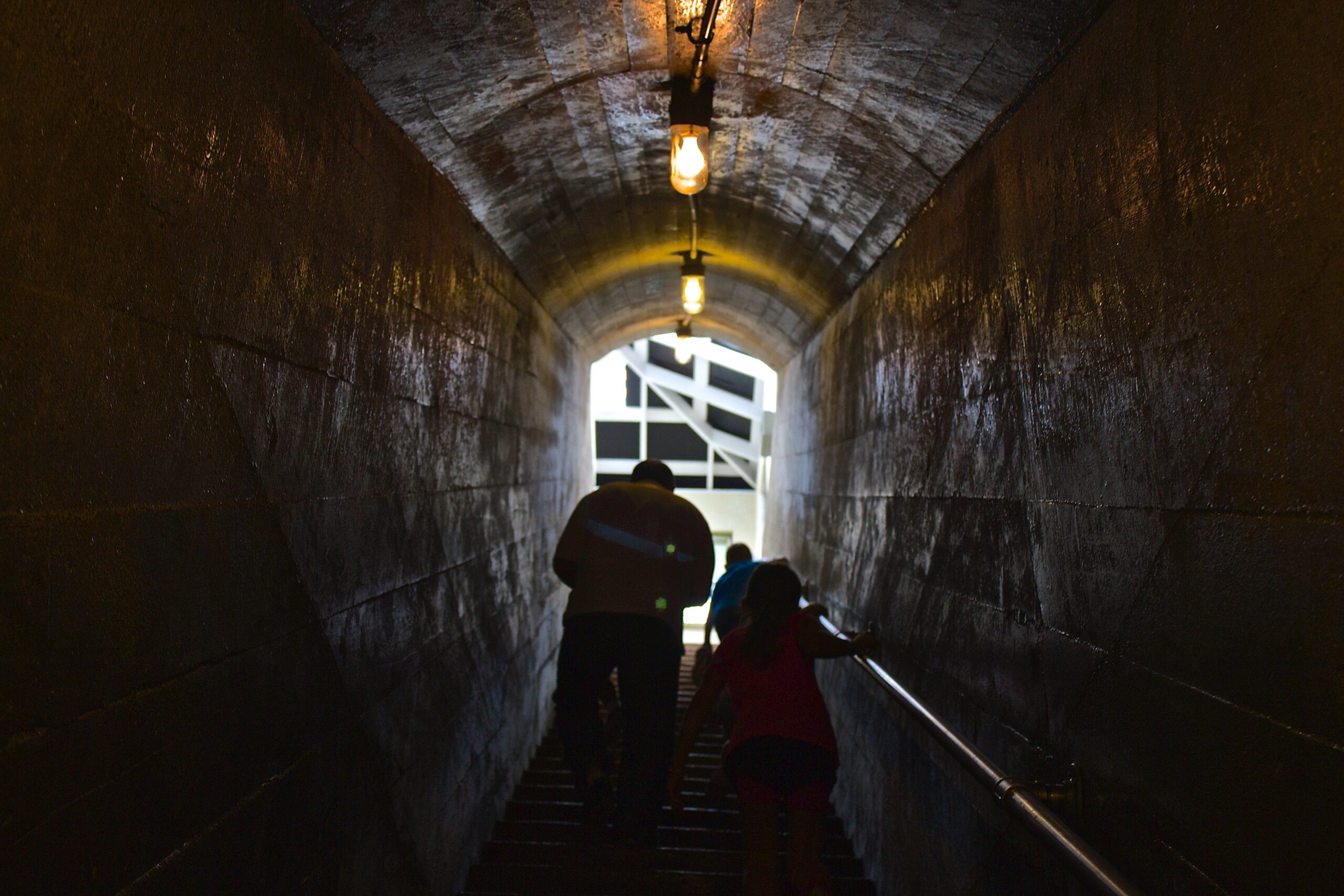 Pune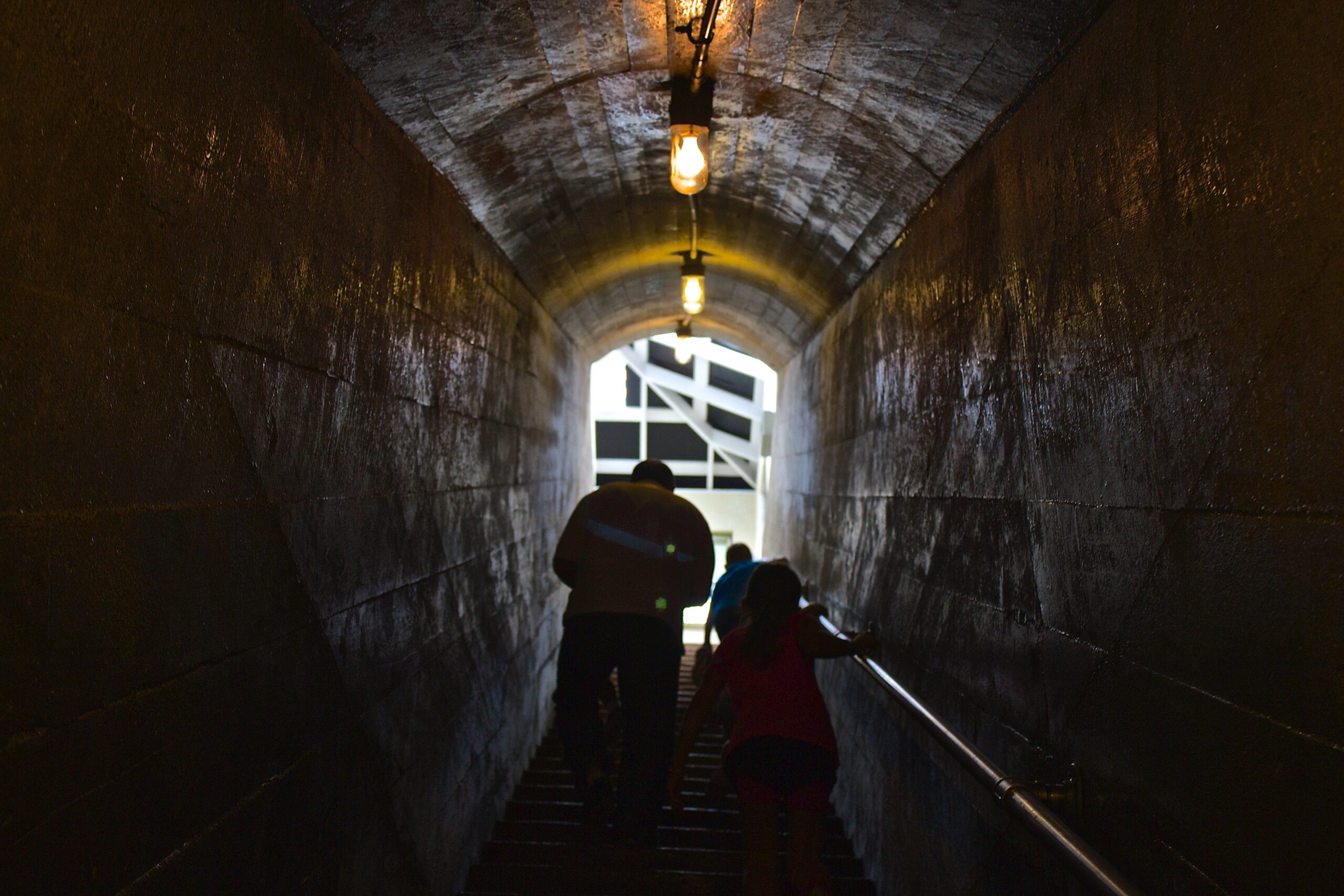 Pune